The Perfect Place

For Your Pampering Needs
Nail Spa in Makati? No problem! Elite Nails Makati welcomes you to our haven of fun pampering.

Whether you're on the go, or just want to have your "me" time,
relax and feel good.
Elite Nails Makati is simply the right place for you.
Aside from Nails, We do Hand, Foot, Body Spa and Facial too!
Here at Elite Nails Makati, this is the perfect place
to celebrate indulgence all time of day!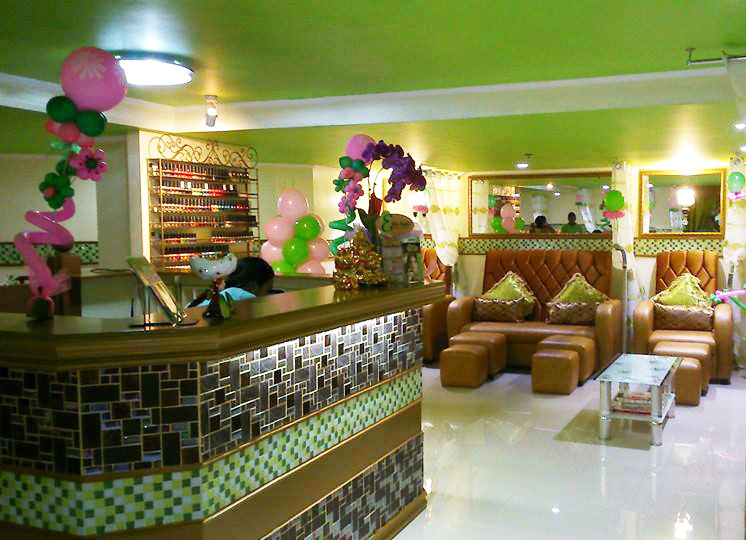 Our Lounge
relax, refresh & revitalize

Find out the services we offer for you and your loved ones.
What we use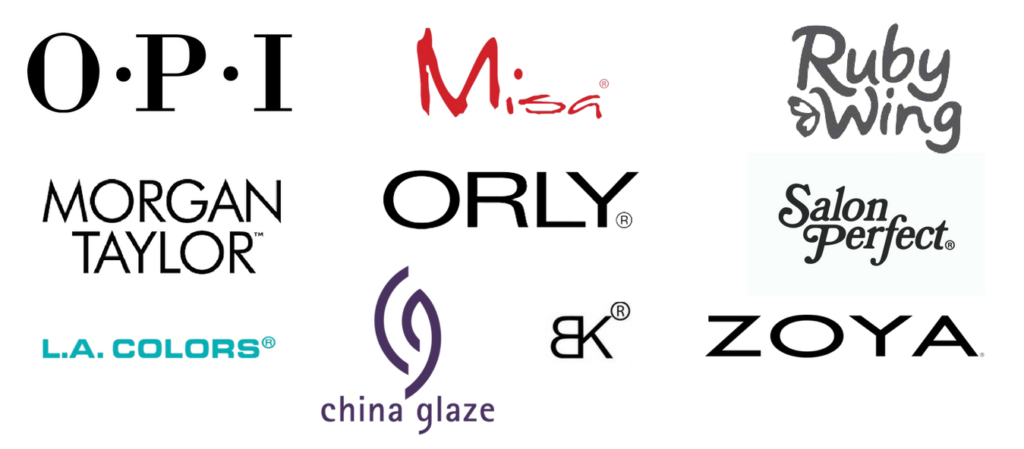 Latest Blogs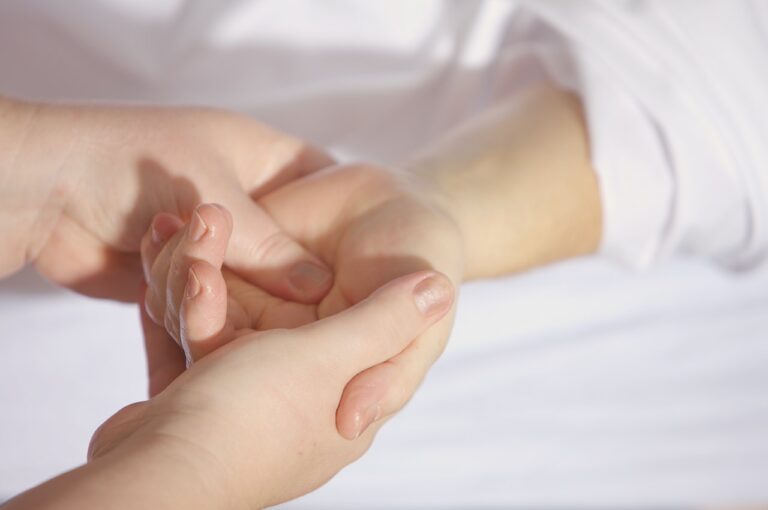 The Benefits of hand & foot reflex Hand and foot reflexology is a complementary therapy that involves applying pressure to specific points on the hands and feet to promote healing and balance throughout the body. Here are some potential benefits…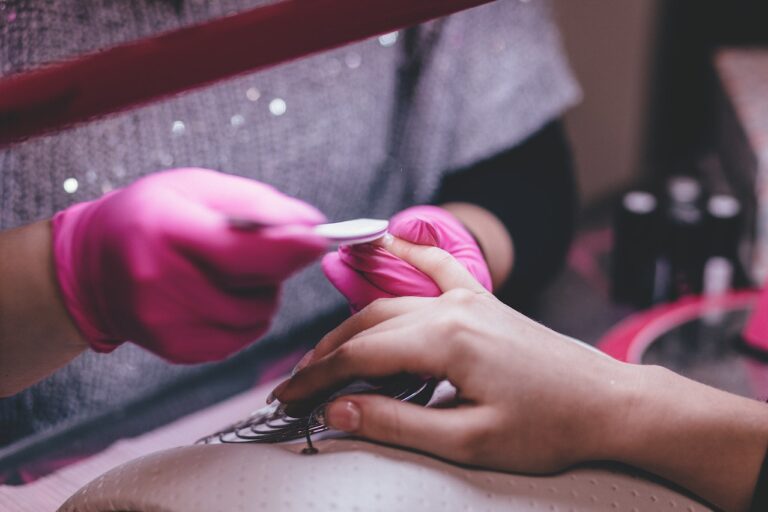 What are the benefits of manicures & pedicures Manicures and pedicures are two of the most popular beauty treatments people opt for. These treatments make your nails look clean and polished and offer numerous benefits to your overall health and…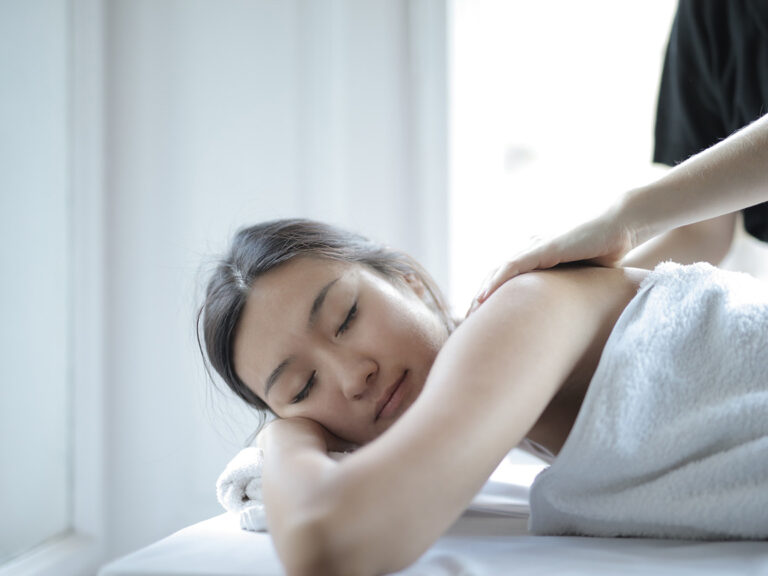 The Benefits of massage Massage is a popular wellness practice that has been used for centuries to promote relaxation, reduce stress, and improve overall health. Whether it's a deep tissue massage or a gentle Swedish massage, there are many benefits…
Become Part of Our Elite Nails Makati Family.
Join Our Newsletter for Monthly Discounts & Promotions